News for Parque at Bellaire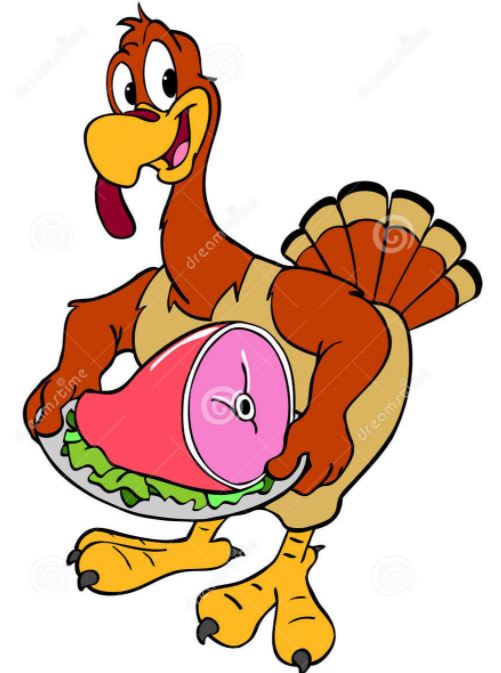 ThanksGiving Turkey and Ham Giveaway 2020
Posted On: 11/6/2020
Build Credit with RentTrack
Posted On: 10/13/2020
Refer a Friend to Parque at Bellaire!
Posted On: 1/29/2020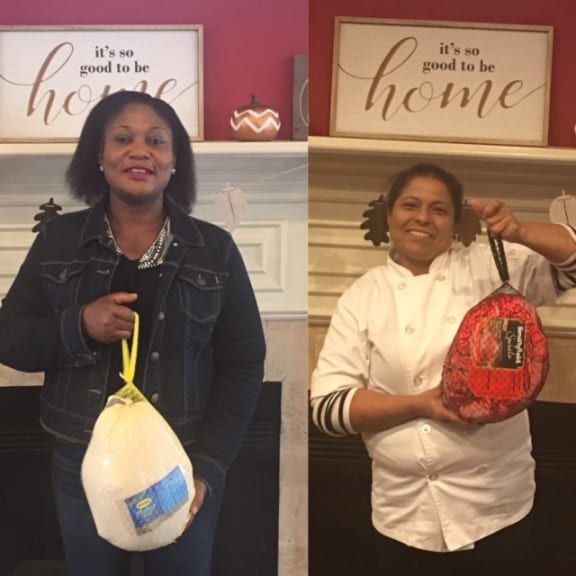 Happy Thanksgiving!!!
Posted On: 11/27/2019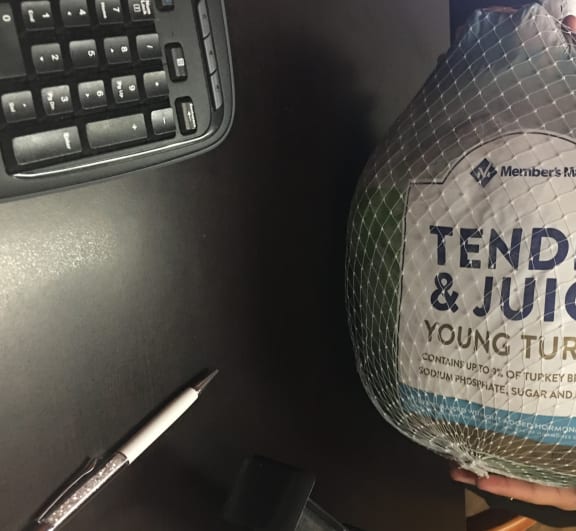 Thanksgiving Turkey and Ham Giveaway!!
Posted On: 11/18/2019
Stop by the Office and guess the weight of the Thanksgiving Turkey & Ham!!!!
$299 Move-in Special
Posted On: 11/7/2019
Puzzle Day
Posted On: 9/30/2019

Thanks to all the Parents who allowed their children to participate in Puzzle Day!!
 
Read More

about Puzzle Day
National Hot Wing Day 7/29/19
Posted On: 7/25/2019
Read More

about National Hot Wing Day 7/29/19